Your current site is not attracting new visitors and potential customers every day?
Aellio Web Agency can position your current professional website to rank at the top of Google search results using your efficient keywords – keywords searched hundreds of times a day – thanks to our superior technology. Aellio offers this benefit without paying Google any money.
You can optimize your current professional website yourself by using our copy-paste function, available with the Aellio Content Management System.
By choosing Aellio Web Agency, you can ensure new and numerous customers thanks to your professional website.
Optimize Your Existing Professional Website

Your professional website is not ranking at the top of Google Search Results for keywords regularly searched by potential customers?
You don't have high visibility and concise statistics on your website visitations?
We can:
Optimize your professional website based upon frequently used keywords searched by potential customers
Clean up HTML code to bring it into line with international standards;
Incorporate your professional website with a free visitors analysis tool: Google Analytics
Incorporate your professional website with Google webmaster tools
Improve the layout of your professional website to make it easier and more enjoyable to read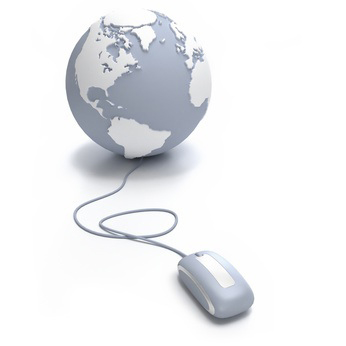 Aellio Web Agency Offers
Aellio Web Agency provides business services and tools for the creation and maintainence of professional websites:
All professional websites are 100% Google optimized based on efficient keyword usage
Ability to create professional website yourself, even without computer savvy
À la carte services:: you choose What you subcontract to Aellio Web Agency
No duration commitment
Payment by the results
Starting from 3 euros per month
Please feel free to check our references, all Aellio Web Agency customers are at the top of Google – Success stories
Just months after subcontracting their website to Aellio Web Agency, all Aellio Web Agency customers have their professional websites ranking at the top of search results on Google for the frequently searched keywords by potential customers.
More than 50% of new customers are recruited through their professional website.
Every Aellio Web Agency customer can make their professional website the key to their professional success.
In English, French and Chinese, all professional webites hosted by Aellio Web Agency have reached their primary goal; to be ranked at the top of Google search results thanks to our powerful and accurate technology.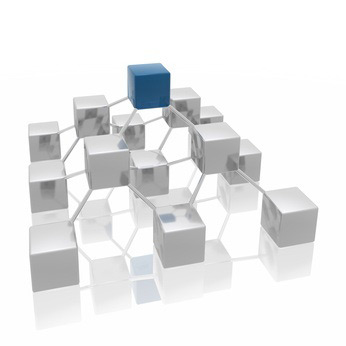 Your Simple, Effective and Professional Website
Preference is given to efficiency rather than complexity; a professional website should convey its message with ease.
Your professional website's criterion is based upon clarity, response speed and message or informational quality.
Information should be well structured with clarity and logic.
Your website will be at the top of search engine results thanks to the efficient use of effective keywords.
As of 2011, 90% of internet searches are performed by Google.
If your professional website is on the top of Google search results for your efficient keywords, your professional website becomes your best promoting tool, working 24 hours a day, 7 days a week to bring to you new customers.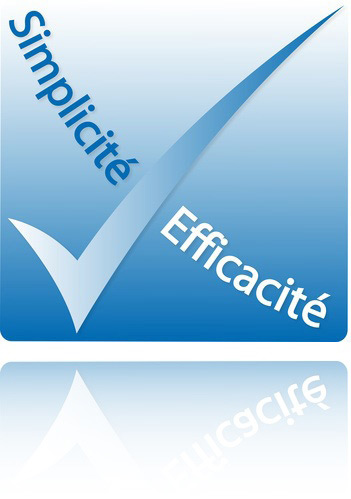 Clear and Useful Statistics about Your Professional Website
Visits statistics for a professional website optimized by Aellio
Click to enlarge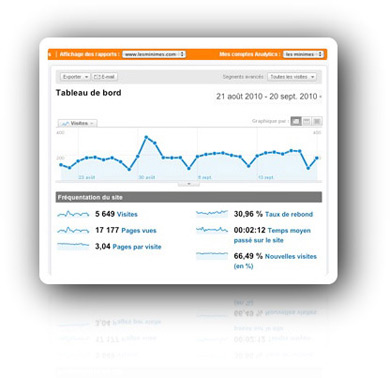 To measure website efficiency, it is necessary to access daily visitor statistics over a given period.
Number of visits to your professional website
Number of pageviews
Keywords used by your visitors to find you in search engines
Graph showing the daily visitor's tendencies and preferences
All websites created or optimized by Aellio Web Agency are registered with Google Analytics, which is the FOC analysis tool provided by Google.
Google Analytics can provide a clear analysis regarding all statistics of your professional website's visits.
Your International Website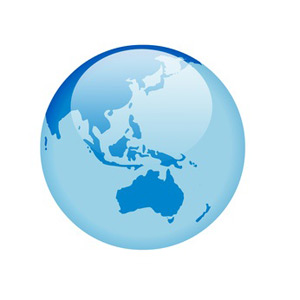 Using the power of the Internet, you can easily develop an international customer base.
Your professional website can be optimized in the 2 other languages: Chinese and French.
Aellio translates and optimizes your professional website in one or both of these languages.
With Aellio Web Agency, you can choose to host your professional website in the United States, France or China.
Protecting Your Professional Website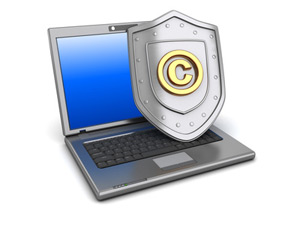 Outsourcing your professional website to Aellio Web Agency ensures legal protection of your website by making a deposit with a French Judicial Officer.
You will establish precedence of your creation in case of any copyright disputes or illicit copy infringements.
Your Professional Website without the Financial Risk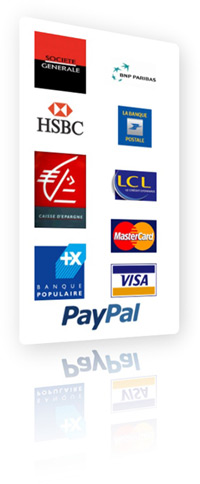 No financial risks with Aellio Web Agency
You pay only for results, without any duration commitment
All prices are public; competitive and transparent
If your professional website is not listed on the first page of Google search results using the efficient keywords you selected, there is no fee to pay
Take advantage of Aellio Web Agency's content management system, 3 months free-of-charge. After that, it is just 3 euros per months without any duration commitment