Translate & SEO in French & in Chinese
Whether your professional website is in English, French or Chinese, Aellio Web Agency will position your website at the top of Google thanks to our precision technology, without paying anything to Google.
Translation and optimization of an existing website is available in English, French and Chinese.
All translations are based on the effective use you keywords for maximum optimization.
There is no fee if your professional website is not listed on the first page of Google search results.
Your International Website

With the Internet, you can easily reach an international customers base.
Your business site must be optimized in two other languages that provide access to hundreds of millions of people: the Chinese and French.
Aellio may translate and optimize your professional website in these two languages.
With Aellio Web Agency, you can also choose to host your professional website in the United States, in China or in France.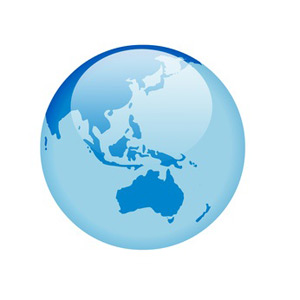 Aellio Web Agency Offers
Aellio Web Agency provides business services and tools for the creation and maintainance of professional websites:
All professional websites are 100% Google optimized based on efficient keyword usage
Ability to create professional website yourself, even without computer savvy
À la carte services:: you choose What you subcontract to Aellio Web Agency
No duration commitment
Payment by the results
Starting from 3 euros per month
Please feel free to check our references, all Aellio Web Agency customers are at the top of Google – Success stories
Just months after subcontracting their website to Aellio Web Agency, all Aellio Web Agency customers have their professional websites ranking at the top of search results on Google for the frequently searched keywords by potential customers.
More than 50% of new customers are recruited through their professional website.
Every Aellio Web Agency customer can make their professional website the key to their professional success.
In English, French and Chinese, all professional websites hosted by Aellio Web Agency have reached their primary goal; to be ranked at the top of Google search results thanks to our powerful and accurate technology.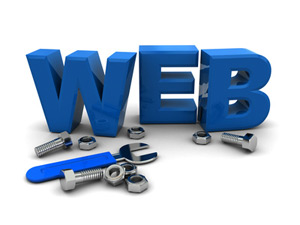 Customized Services
The Aellio Web Agency can fully or partially manage your professional website development and can deliver services, providing a turnkey professional website, 100% customized to your needs.
À la carte services available from Aellio Web Agency:
Professionally written website content
Professional website layout
Professionally structured websites
Website illustration and image uploads
Google Search Engine Optimization for professional website
Professional website optimization using efficient keywords
Professional website updates
Legal intellectual proprietary rights protection
Logo and brand creation
Logo and brand registration at the French National Institute of Intellectual Property (INPI) with possible worldwide extension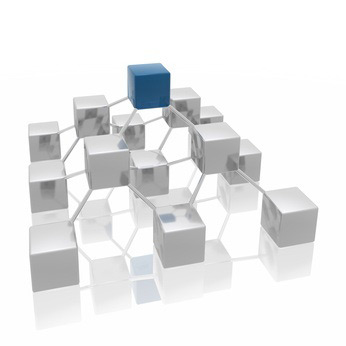 Your Professional Website without the Financial Risk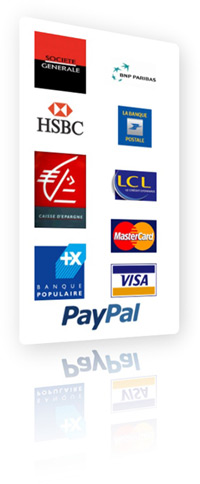 No financial risks with Aellio Web Agency:
You pay only for results, without any duration commitment
All prices are public; competitive and transparent
If your professional website is not listed on the first page of Google search results using the efficient keywords you selected, there is no fee to pay
Take advantage of Aellio Web Agency's content management system, 3 months free-of-charge. After that, it is just 3 euros per months without any duration commitment
Protecting Your Professional Website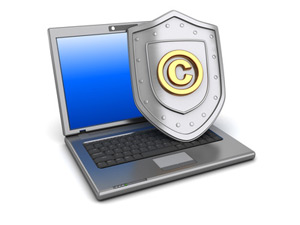 Outsourcing your professional website to Aellio Web Agency ensures legal protection of your website by making a deposit with a French Judicial Officer.
You will establish precedence of your creation in case of any copyright disputes or illicit copy infringements.
Your professional Website translated at the best value for money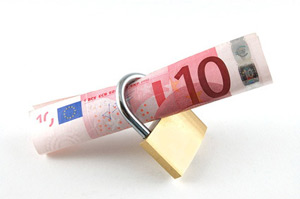 Our organization relies on modern communications solutions: the structure of the web agency Aellio is thus very slight.
The online collaboration allows us to optimize the work and perform each task at the best price without unnecessary waste of time.
With the Aellio Web Agency, if you have free time, you can make yourself a part or all of your professional website to further reduce the cost of your professional website.
Aellio Web Agency is the guarantee of best value, with a budget sets from the start and that starts at 3 Euros per month: Aellio Web Agency rates